ROBERT POWELL DISCUSSES SOME OF HIS BOOKS – 3 MINUTE VIDEO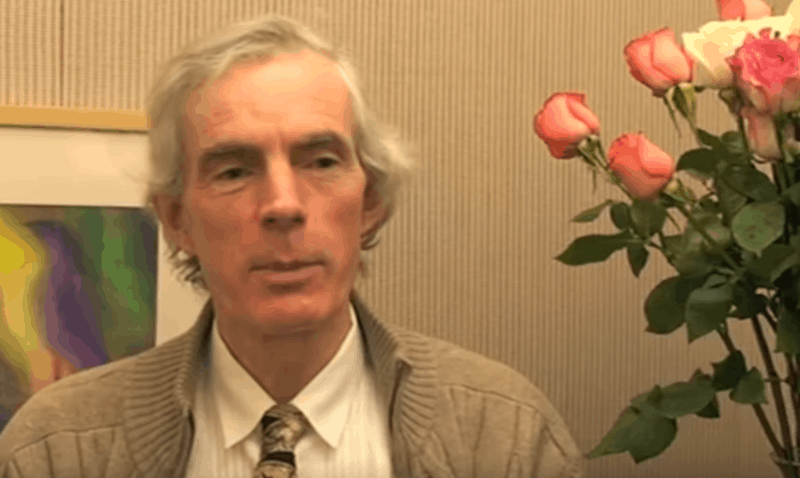 NOTE: Since this video was made in 2009, Steiner Books has published several more books by Robert Powell. See the full Steiner Books list of Robert's publications here.
For a list of Robert Powell's current publications or to purchase through Fields Book Store, click below.