Boulder Choreocosmos Week 2018
Jun 3, 2018,7:00 pm

-

Jun 8, 2018,5:00 pm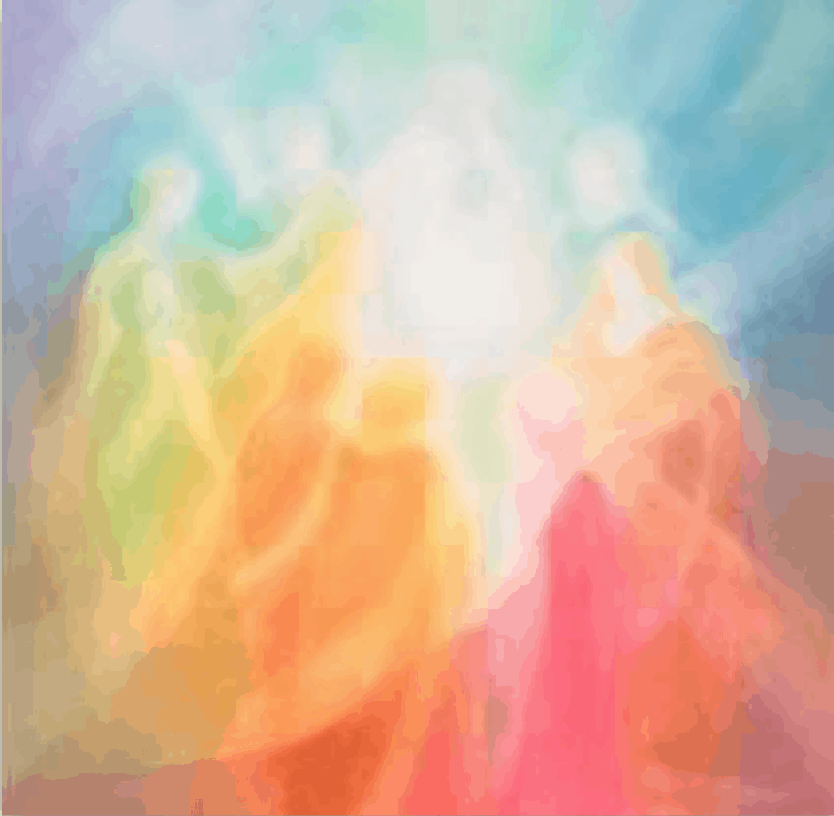 The Fifth Light of Grace and the Interiorization of Love:
Facing the Two Karmic Streams of Our Time.
A 5-day workshop with Choreocosmos and Star Mysteries
"As above, so below"
CONTACT THE ORGANIZER TO REGISTER

Location: Kelly's Barn, Boulder, Colorado.
Musical accompaniment with pianist and composer Marcia Burchard.
Choreocosmos Eurythmy sessions will focus on the
The Seven Last Words of the Cross in Preparation for the Descent to Shambhalla.
Click HERE for a flyer with full details.