Chapel Hill, NC Choreocosmos Event 2018
Jul 23, 2018,9:30 am

-

Jul 27, 2018,5:30 pm

$495 – $690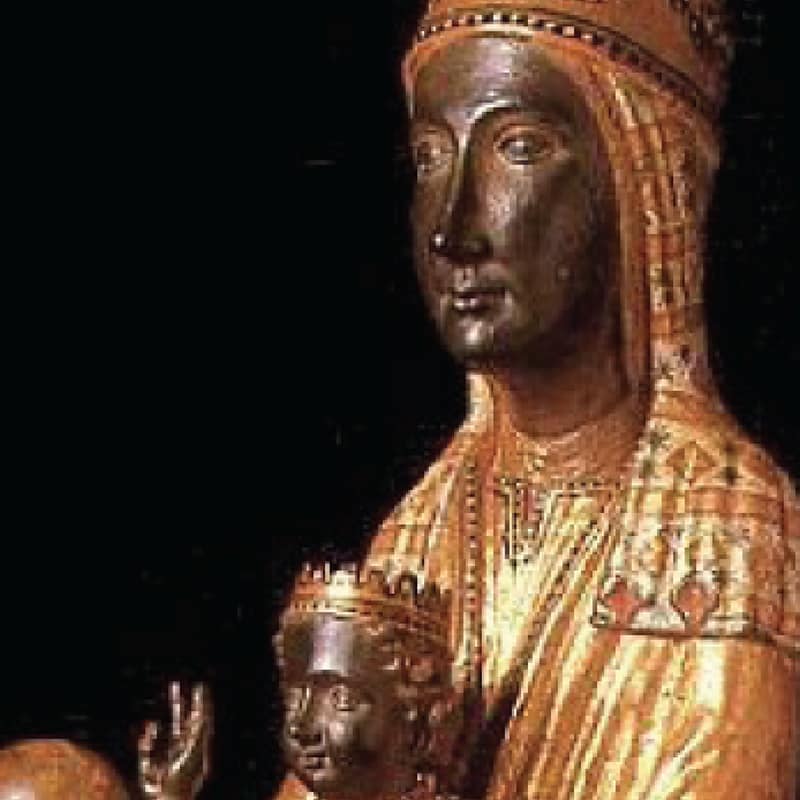 REGISTER NOW

The Black Madonna:
The Divine Mystery Veiled in Blackness
A 5-day workshop with Cosmic and Sacred Dance.
Grail Circles offered Tuesday and Thursday evenings.
Location: Eno River Unitarian Universalist Fellowship,
4908 Garrett Road, Durham, NC 27707
Musical accompaniment with pianist and composer Marcia Burchard.
Information: Karen Rivers: Tel: 919-942-2465 Email: [email protected]
Click HERE to see a flyer with full details.