**Sophia Grail Training – Europe 2019
Sep 21, 2019,7:00 pm

-

Sep 28, 2019,10:30 am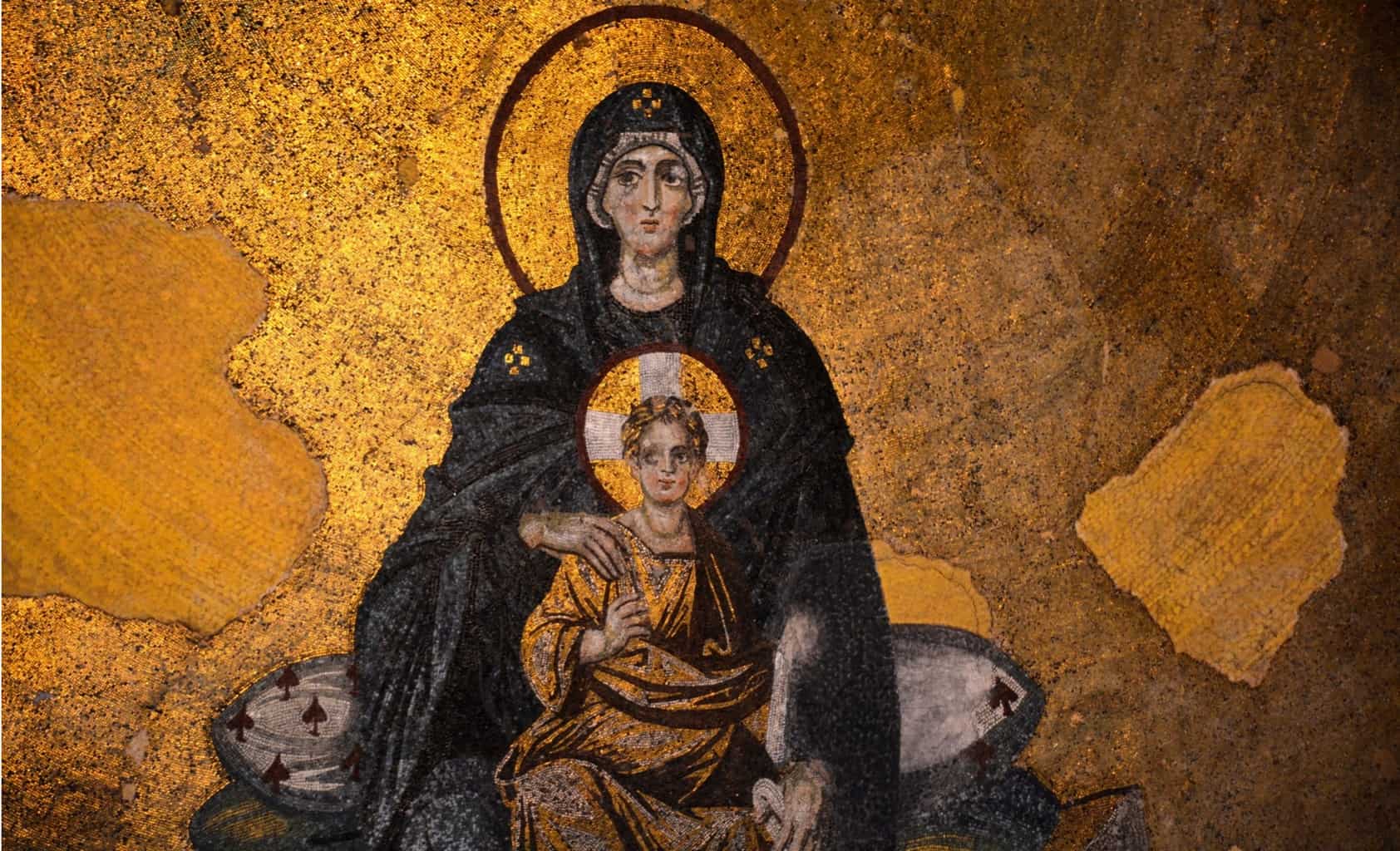 with Dr. Robert Powell
Commencement of European Grail Training expanded from the U.S. Grail Training Program
Following on from 4 year Grail Workshops (2015-2018)
Held in Saint-Guilhem-le-Désert in connection with the Grail Knight Kyot, from Wolfram von Eschenbach's Parzival
Choreocosmos with sacred movement for prayers to Christ and Sophia also offered.
New forms of devotion to Sophia in the spirit of the Grail tradition will also be presented.
The Sophia Grail Circle is a community of people joining to form a vessel to serve Christ and Sophia, and the spiritual evolution of humanity and the Earth.
Early registration is advisable, beginning Feb 2019.
Information: Laurence Penetrat, Tel: +33-468-741-479 . Email:

[email protected]

Click HERE to see a flyer with full details.