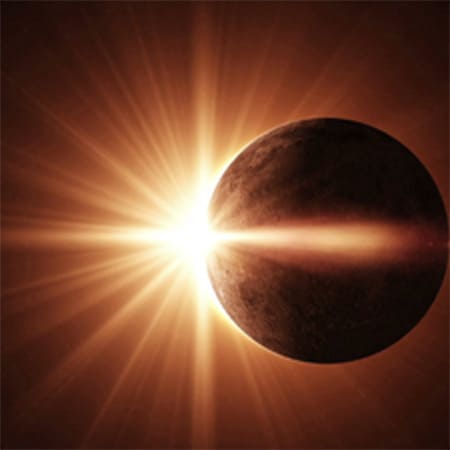 23RD ANNUAL GATHERING OF
THE SOPHIA FOUNDATION
A HEAVENLY CHALICE IN OUR TIME
The 2017 Solar Eclipse & the Cross of Light
LIVING WATERS RETREAT CENTER, CHALLIS, IDAHO
Scheduled in conjunction with the 2017 Solar Eclipse with total visibility in the U.S, the eclipse occurring on August 21. Challis, ID will be a prime location for the eclipse and for a retreat in a beautiful setting.
Click HERE for a flyer with full details.
Find out more »
Reserve Your Spot


The Sophia Foundation is hosting a pilgrimage to Bali in the spring of 2018. The highest mountain on Bali, Mount Agung is believed by the Balinese to be a mystical mountain, which they think of as a replica of the mythical Mount Meru, the sacred mountain in Hindu and Buddhist cosmology, considered to be the central axis of the universe. The great Mount Agung rises to an altitude of 3,148 meters (10,308 feet) in eastern Bali. Perched on its slopes at an altitude of 924 meters (3,032 feet) is the holy Besakih Temple, the Mother Temple of Bali. According to the research of Robert Powell and David Bowden, presented in their book, Astrogeographia, it is here on this volcanic mountain that the Earth's Venus chakra is located.
Click HERE for a flyer with complete details.
Find out more »