**Assisi Choreocosmos – Connecting Heaven and Earth
Aug 17, 2019,7:00 pm

-

Aug 24, 2019,10:30 am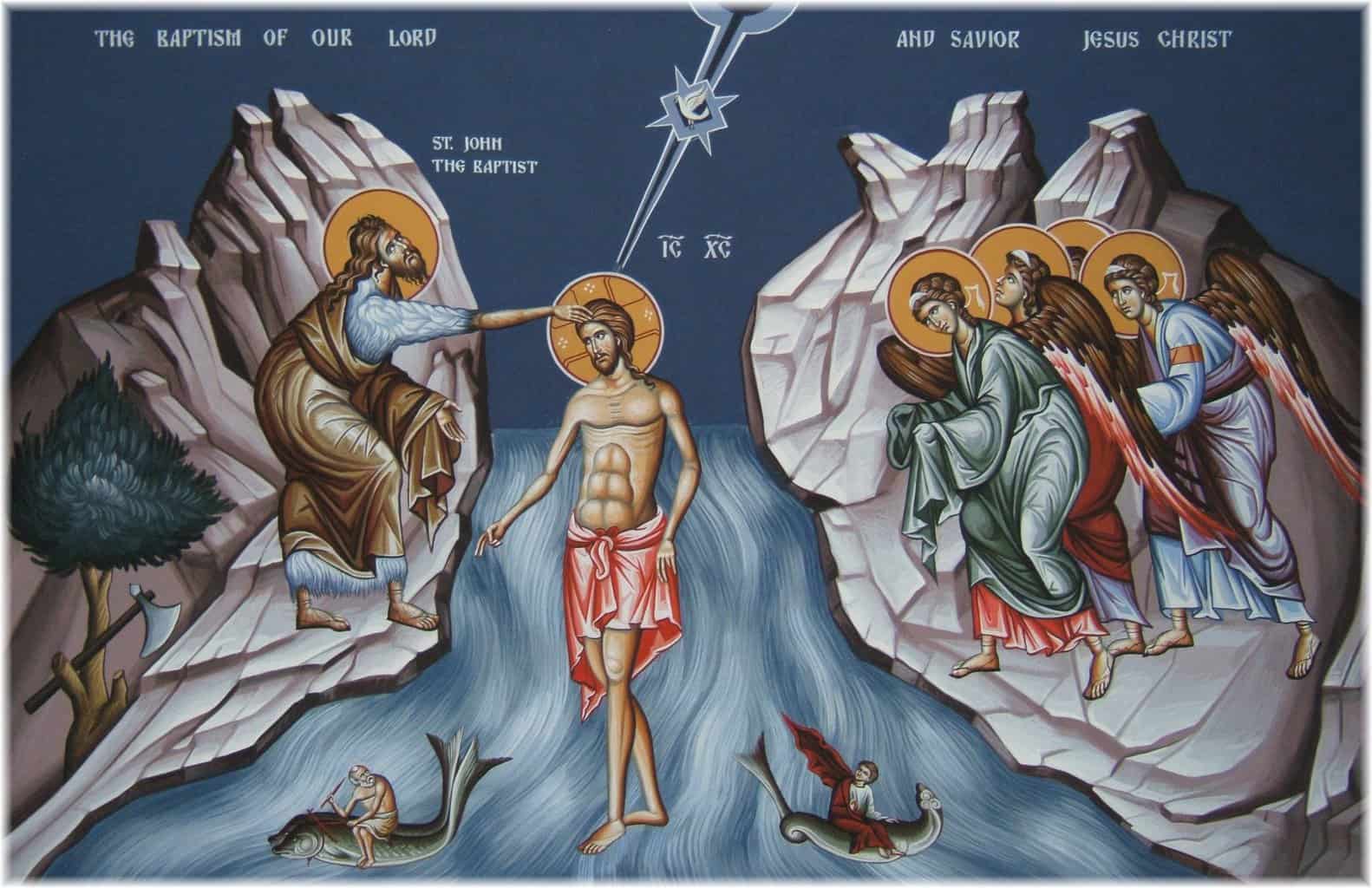 STAR MYSTERIES AND EARTH MYSTERIES
Initiation into the Mysteries of the Starry Heavens and the Earth Mother
with Dr. Robert Powell
(With Foundation Stone Meditation in Eurythmy)
ONE WEEK WORKSHOP WITH CHOREOCOSMOS AND SACRED DANCE
Musical accompaniment by violinist Vitale Cotofana, joined later in the week by pianist Fabio Berellini.
One week Sophia workshop at Oasi Sacro Cuore Retreat Centre—Viale Vittorio Emanuele II 5, in Assisi, Italy.
Arrival on August 17th for dinner at 7:00 pm; departure on August 24th after breakfast
English/German with Italian translation
Early registration is advisable.
Information: Uberta Sebregondi, Tel: +39-06-45544847 / Mobile: +39-335-6749935. Email:

[email protected]

Click HERE to see a flyer with full details.